Julie's Shuttles
On the South Fork
Now Hiring Drivers
We're adding to our team.
Work from Ririe or Swan Valley
Flexible Schedule
Competitive Pay
Great for Retirees, Students, Summer Jobs
Discounts on Shuttles
Call
208 483-2903
for information
Julie's Shuttles
~ Since 1988 ~
Julie's Shuttles has been providing reliable service on the South Fork of the Snake River for over 30 years.
We service all the public ramps. Let us know your schedule and our experienced drivers make sure your rig is there for you.
Go have fun! - We've got this.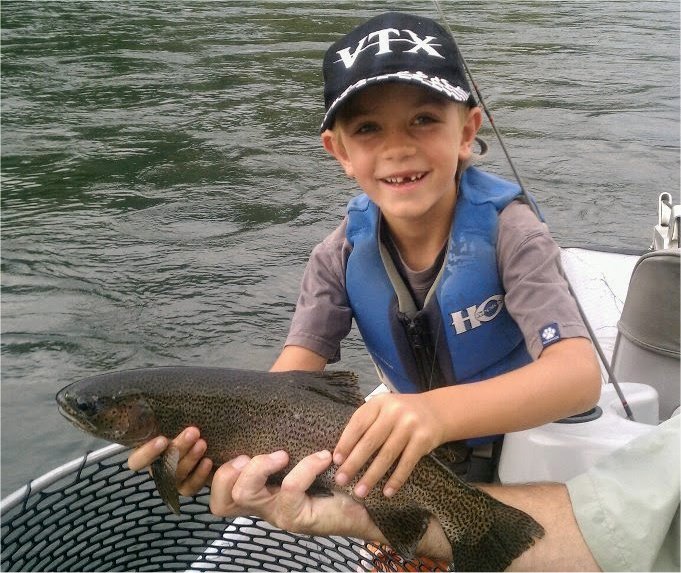 Online Booking
Save time by booking your shuttle online!