Julie's Shuttles
On the South Fork
Now Hiring Drivers
We're adding to our team.
Work from Ririe or Swan Valley
Flexible Schedule
Competitive Pay
Great for Retirees, Students, Summer Jobs
Discounts on Shuttles
Call
208 483-2903
for information
Ramp Conditions
The snow is staying longer this year than it has in recent years. Most ramps and parking are still snow-covered and difficult. Here's a brief rundown but you can always call with questions.
We'll post some more info as things start to thaw.
Dam: Closed !
Husky's (Palisades Creek): Closed
Irwin Slide: Open

***

Spring Creek Bridge: Open

*

Conant: Closed !
Cottonwood: Closed
Wolverine: Closed
Wolf: Open

**

Byington: Open

*

Heise Bridge: Closed
Twin Bridges: Closed
Lorenzo: Open

*

Menan: Open

*
*
Winter conditions. Expect snow-covered ramps and parking. You may need to rope your boat out of the river. Best to check your take-out ramp before you put on the river.
**
The road to Wolf can be muddy and slick this time of year. The hill just before the ramp can often be slick and dangerous!
***
There isn't parking at the slide so you'll need to call ahead so we can meet you there.
!
The Dam and Conant have one lane plowed into the ramp but parking is out on the roadside. It's ok to put in here but really hard to get out unless you're using a small raft.
Julie's Shuttles
~ Since 1988 ~
Julie's Shuttles has been providing reliable service on the South Fork of the Snake River for over 30 years.
We service all the public ramps. Let us know your schedule and our experienced drivers make sure your rig is there for you.
Go have fun! - We've got this.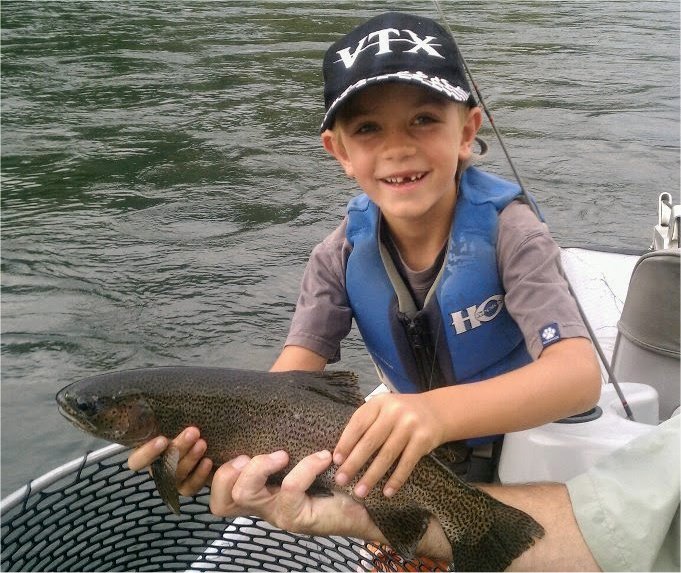 Online Booking
Save time by booking your shuttle online!